The company was born in 1997 as Etna Immobiliare, our current founder and administrator, Fabrizio Vitellino, raised on real estate since the origins of his career. Along with the scrupulous determination of our co-founder, Ionella Bonaventura, we inaugurated the most powerful data collection and customer management models in the industry, which are still up to date and continuous improvement.
The company developed immediately itself, by result of a network of human and professional relationships which have been consolidated over the years. The expansion of the foreign buyers network and the voluntary international care since the early years, naturally lead to the redefinition of the business, which becomes 'Buy in Sicily Real Estate' in 2003, publicly conveys the typical vocation: "Think Global, Act Local" (literally "Think Global, Local Agitation").

Experts in the sale of standard and prestigious properties in Sicily, we have become the meeting point for real estate owners who want to sell and for potential national and international buyers looking for the Home of their Dreams in Sicily.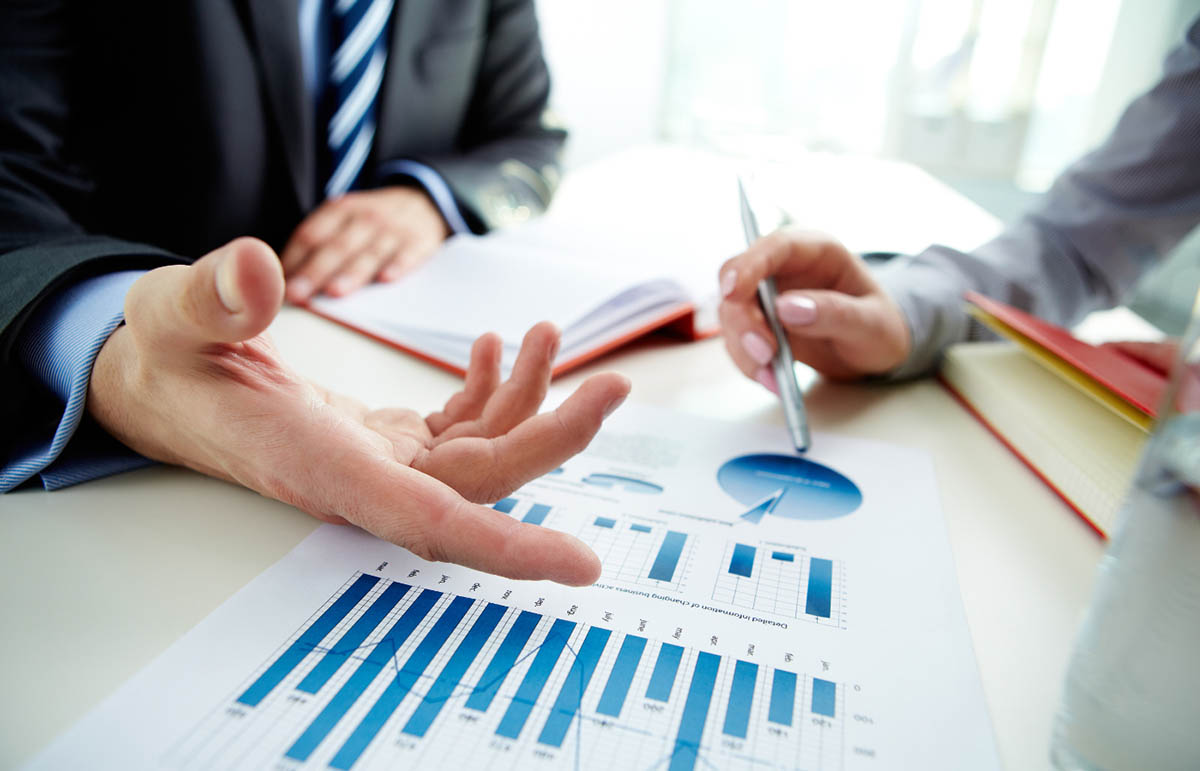 Web Sites
Optimized and multilingual (Italian, English, French, Russian) viewable by PC, smartphone and tablet. Presented in Italy and abroad at the top of Google.
Luxury Properties Segment
The recognizability of our brand through a number of exclusive prestige properties: luxury villas, hotels, noble castles and industrial investments. One-to-one advertising investment in these properties (web and social, magazine and international press), personalized by our marketing specialists, enhances the brand's reputation and facilitates the visibility of our entire property portfolio to our prominent customers.
Since 2017 we also have a prestigious partnership with the Exclusive Hotel of Taormina