Working with us has its rewards
A positive team spirit
A professional team which has been consolidated over the years, experts in the sale of standard and prestigious properties in Sicily, we have become the meeting point for real estate owners who want to sell and for potential national and international buyers looking for the Home of their Dreams in Sicily.

Our culture is based on the spirit of togetherness, enthusiasm, fun and development. And we're always looking for people who share our positive attitude and values, people ready to grow with us.

Together, we have the power to reach the main peaks. We do it all the time.
Our Main Goal
We aim at satisfy the customer needs finding the best solutions and serving them at our best.
Willpower
We respect each other, our customers and our suppliers. Using our willpower means we get things done.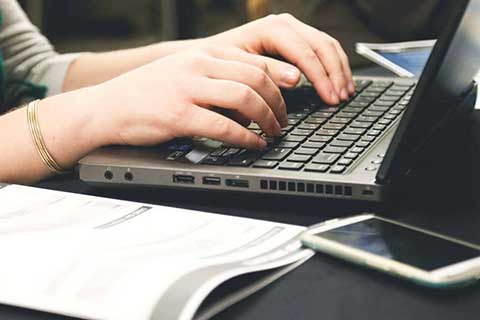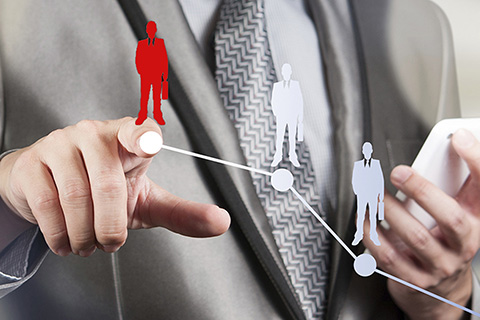 Contact Information
Please note that the information you enter is solely for internal use and will be kept confidential in accordance with the Italian D. Lgs. 196/2003.